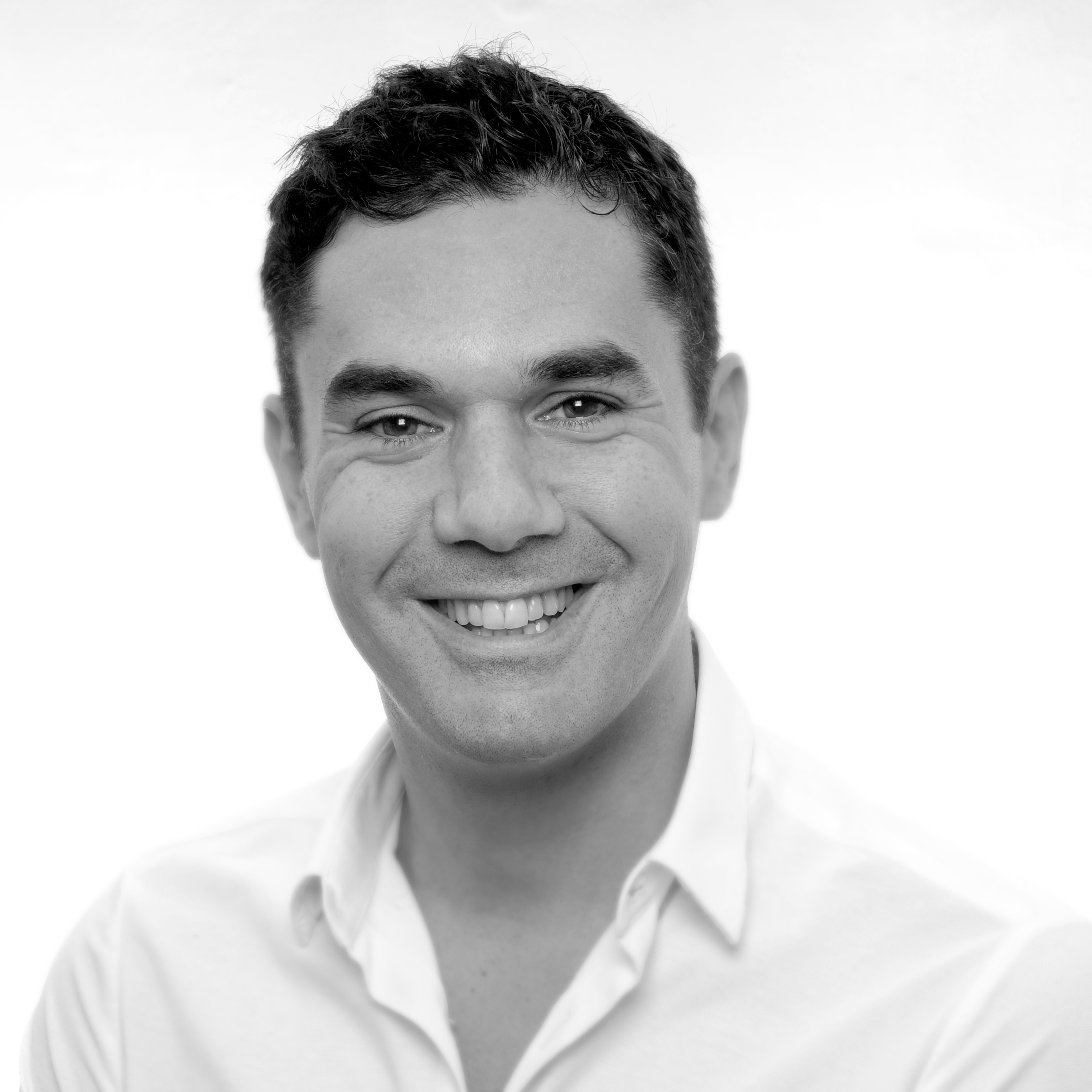 ENGLISH
He is graduated at Cattolica University with performing arts specialization. He studied acting, singing, dance and piano in Milan, Nice and New York.
At 16 years old he takes over the management of Leone XIII Theatre and its acting school in Milan. At 18 years old he is for Compagnia della Rancia, the first Italian Production Company for musical theatre, Associate Director and than Director, bringing on stage at 24 years old the first Italian revival of Grease, as well as Production Coordinator.
At 19 years old he wins the Ernesto Calindri international award for the book, the lyrics, and the music of "La notte di San Valentino", in which he is also starring at the Filodrammatici  Theatre in Milan. At 21 years old he produces, directs and traslates Annie with his own Company Live on stage.
At 28 years old he is Artistic Director and Director, for Stage Entertainment, the first Multinational Company for musical theatre in the world, for Nazionale and Brancaccio Theatres. His directions include: Charlie and the Chocolate Factory (Milan), Ghost (Spain and Italy), An American in Paris (Genoa, Carlo Felice Theatre), Disney and Cameron Mackintosh's Mary Poppins (Milan and Rome), Dirty Dancing (West End-Phoenix Theatre and International); in Milan, Rome or on National Italian tour he directs: The Bodyguard and West Side Story and Fame (also Co-Executive producer and Traslator of the last), Disney's Newsies, Dirty Dancing-New Production (also at Arena di Verona), Sugar-Some Like It Hot, Titanic-The Tale Of A Dream  (also Book, Music and Lyrics), Flashdance, 8 Times Academy Award Winner Alan Menken Piano Concert, Disney's High School Musical  (Co-Director, also Stage Illusions Consultant), Grease, Little Shop Of Horrors  (also Producer), for Mamma Mia! he serves as Vice-Executive Producer; Regional: Sunset Boulevard, American Bar (play), Around The World in 80 Days and "Notte prima degli esami" (Co-Director, workshops), and Christmas Spectacular Show, Hollywood Dreams, Broadway Celebration and Halloween Cemetery (Parksmania Awards. Also Book, Lyrics and Illusions Consultant) for Gardaland, the first Italian Theme Park.
As Associate Director: Show Boat, Sister Act (co-produced by Whoopi Goldberg), Disney's Beauty And The Beast, A Chorus Line, Tribute To Garinei and Giovannini, Sweet Charity, Mel Brooks' The Producers, The Sound Of Music (also Italian lyrics), Singin' In The Rain, Pinocchio (also Illusions Co-Consultant), and Dance!. As a Performer: Cinderella (Prince Charming), Caffè Esperanto (Principal), Hello, Dolly!. Tv: Stage Direction for Musical Awards, Guest at Amici and Judge at Sister Act-The Casting for Italian national television channels. From 2007 to 2016 he is Artistic Director for SDM-The School Of Musical Theatre of Milan. He holds seminars at Bocconi, Statale, Brera University and Verdi Conservatory.
ITALIANO
Laureato in Discipline dello Spettacolo presso l'Università Cattolica, studia recitazione, canto, danza e pianoforte tra Milano, Nizza e New York. A 16 anni prende in mano la gestione del Teatro Leone XIII di Milano e della sua scuola di recitazione. A 18 anni è per Compagnia della Rancia, prima società di produzione italiana nel settore "musical", aiuto regista di Saverio Marconi e poi regista, firmando a 24 anni il primo revival di Grease, oltre che collaboratore alla produzione.
A 19 anni vince il premio internazionale Ernesto Calindri per il libretto e la musica de "La notte di San Valentino", di cui è anche protagonista al teatro Filodrammatici di Milano. A 21 anni produce, dirige e adatta Annie con la sua società di produzione Live on stage.
A 28 anni è Direttore Artistico e poi regista per Stage Entertainment, la prima multinazionale nel settore al mondo, per i teatri Nazionale e Brancaccio. Le sue regie includono: Charlie e la Fabbrica di Cioccolato (Milano), Ghost (Spagna e Italia), An American in Paris (Teatro Carlo Felice di Genova), Disney and Cameron Mackintosh's Mary Poppins (Milano e Roma),Dirty Dancing (nel West End al Phoenix Theatre e internazionalmente); a Milano, Roma o in tour nazionali italiani: The Bodyguard-Guardia del corpo e West Side Story e Fame (anche co-Produttore Esecutivo e Adattatore dell' ultimo), Disney Newsies, Dirty Dancing – Nuova versione (anche all'Arena di Verona), Sugar-A qualcuno piace caldo con Justine Mattera (co-prodotto dal Teatro Stabile di Verona), Titanic con Danilo Brugia (anche autore, compositore e co-Produttore), Flashdance, Concerto dell'8 volte premio Oscar Alan Menken, Disney-High School Musical (co-regista e consulente per le illusioni), Grease, La piccola bottega degli orrori (anche produttore), per Mamma mia! è vice-produttore esecutivo; come regista associato: Show Boat, Sister Act (co-prodotto da Whoopi Goldberg), Disney-La bella e la bestia. Altre regie: Sunset Boulevard con Donatella Pandimiglio e American Bar (Festival di Todi), Il giro del mondo in 80 giorni e "Notte prima degli esami" (co-regia. Workshop), e Christmas Spectacular Show, Hollywood Dreams, Broadway Celebration e Halloween Cemetery (Parksmania Awards. Anche autore e consulente per le illusioni) per Gardaland.
Come aiuto-regista: A Chorus Line, Omaggio a Garinei e Giovannini con Chiara Noschese, Sweet Charity con Lorella Cuccarini e Cesare Bocci, The Producers di Mel Brooks con Enzo Iacchetti e Gianluca Guidi, Tutti insieme appassionatamente con Michelle Hunziker e Luca Ward (anche versi italiani), Cantando sotto la pioggia con Raffaele Paganini e Giulia Ottonello, Pinocchio by Pooh con Manuel Frattini (anche co-consulente per le illusioni), e Dance!. Come interprete: Cenerentola (Principe), Caffè Esperanto (Protagonista), Hello, Dolly! con Loretta Goggi e Paolo Ferrari. Per la televisione dirige la parte teatrale di Musical Awards con Paolo Limiti, è ospite a Amici e giudice in Sister Act–Il casting per Sky. Dal 2007 al 2016 è direttore artistico per SDM-La scuola del Musical di Milano. Tiene seminari presso le università Bocconi e Statale, l'Accademia di Belle Arti di Brera e al conservatorio Verdi.